Thursday, 13 December 2012
Want: Threadless' Toy Story collection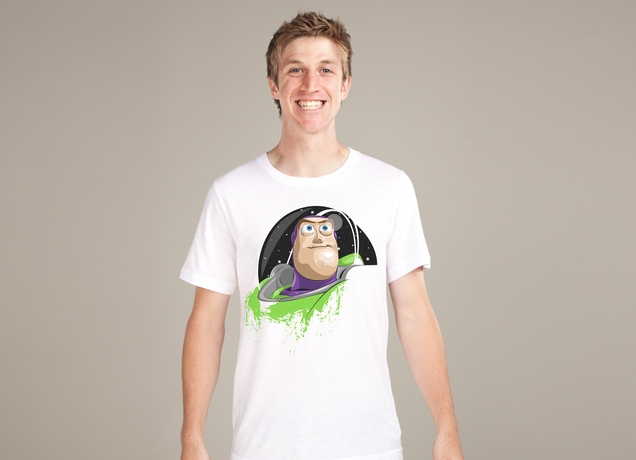 Threadless just launched their latest t-shirt collection, dedicated to the characters of Toy Story, and the designs are really really special. I really want some of these for myself. Above, Beyond infinity, by Dustin Watson, and my favourite.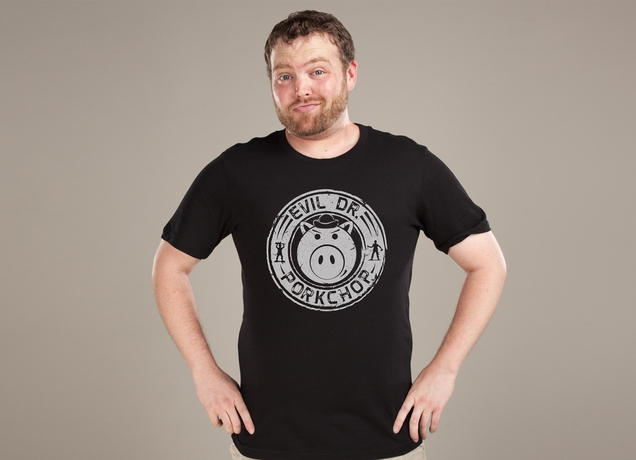 Evil Dr. Porkchop, by Gregory Gosline.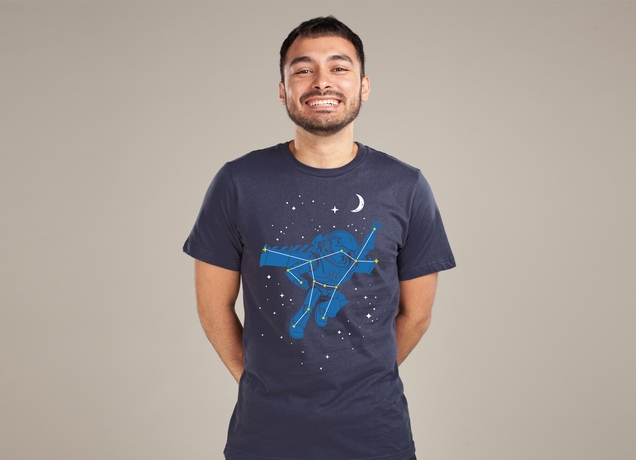 Universal star, by CPdesign.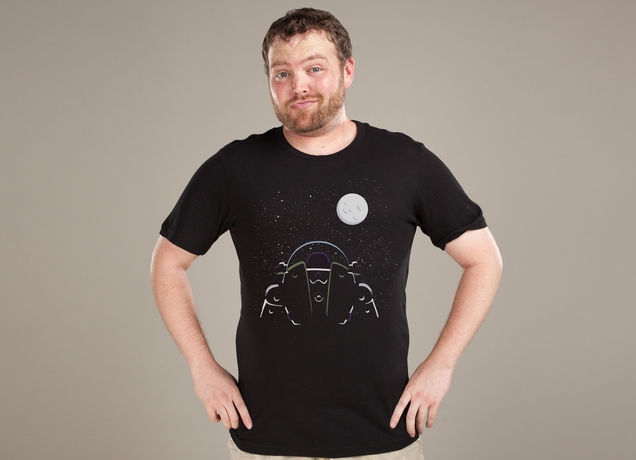 To infinity, by beopots.
Tuesday, 2 October 2007
Rita Design awesome tees
These tees were designed by Rita Design. They use silhouettes of items you would recognize from watching a movie made in the 80's. Right now, only the t-shirt with the gun holster is available for sale, but you can read more about their designs at
Cool Hunting
, where I found out about them.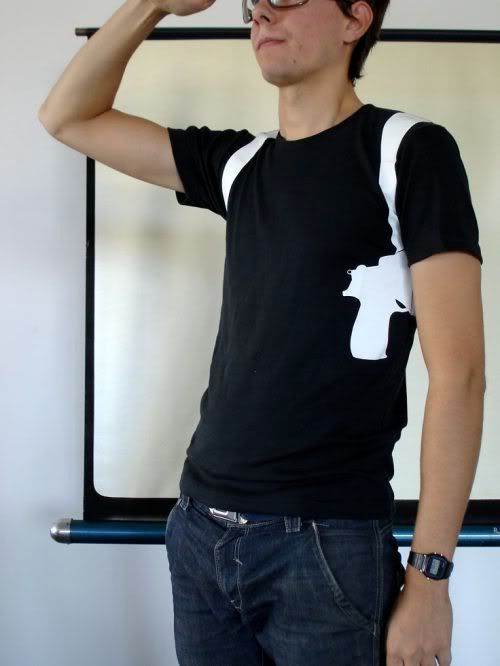 This one is available on
their store
for $35. It reminds me of
John McClane
. It would be wise not to wear it near in an airport.