Threadless has again teamed up with Pixar and this time they are challenging tee-designers to submit a design about Monsters Inc (my favorite Pixar movie). If you are interested, you still have until January 7th to submit a design. There are already 39 designs up for scoring, and here are my favorites so far.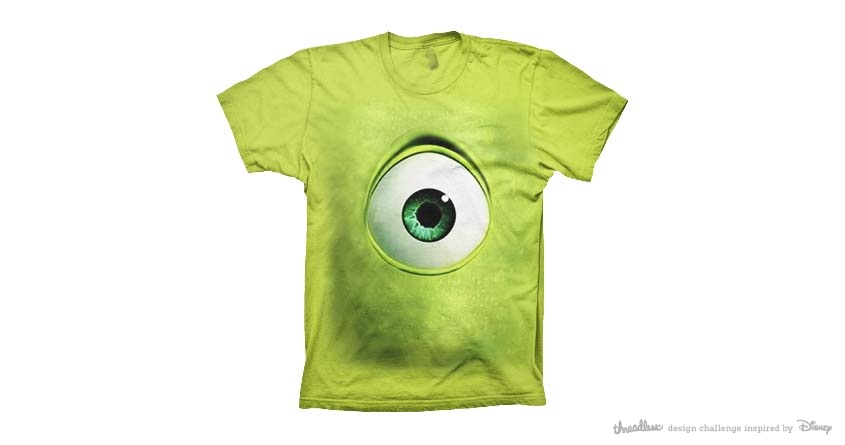 I wanted to be like Mike, by cbird130.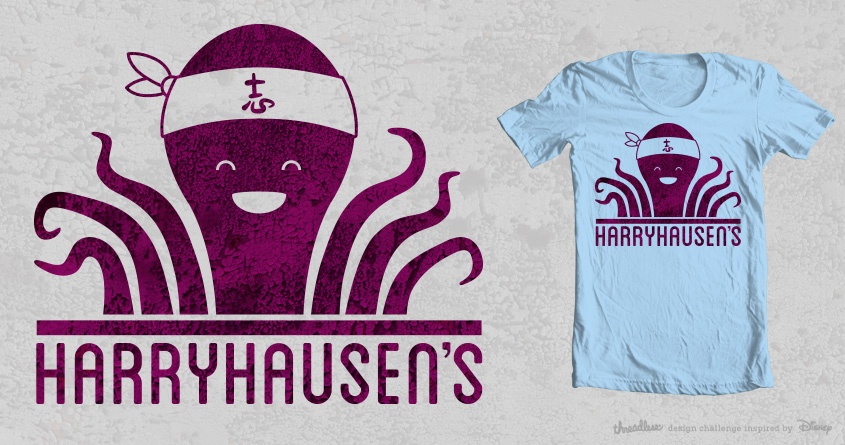 Harry Haysen's, by beopots.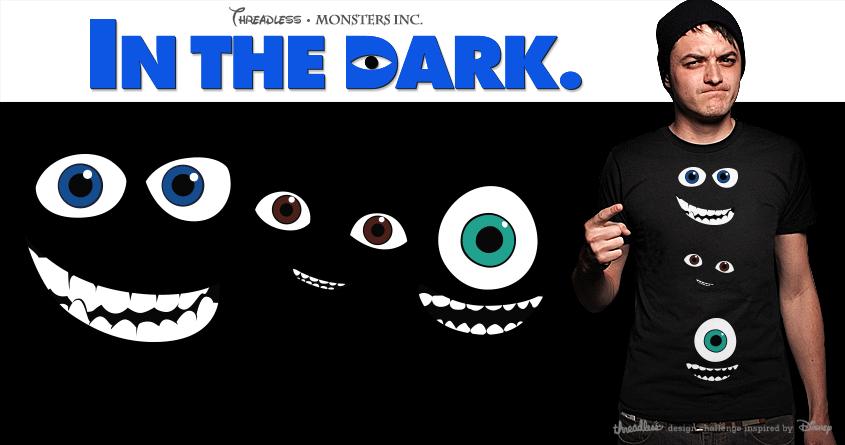 In the dark, by christiansanjose.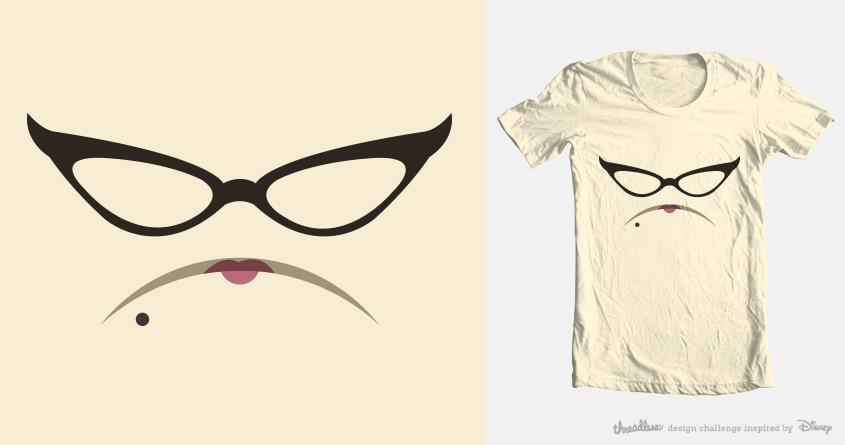 Minimal Roz, by PanshoValdes.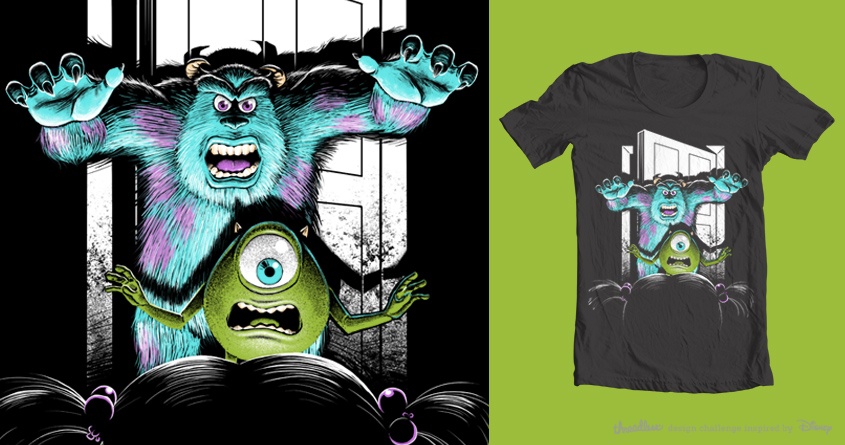 We want you to scream, by ronisaptoni.