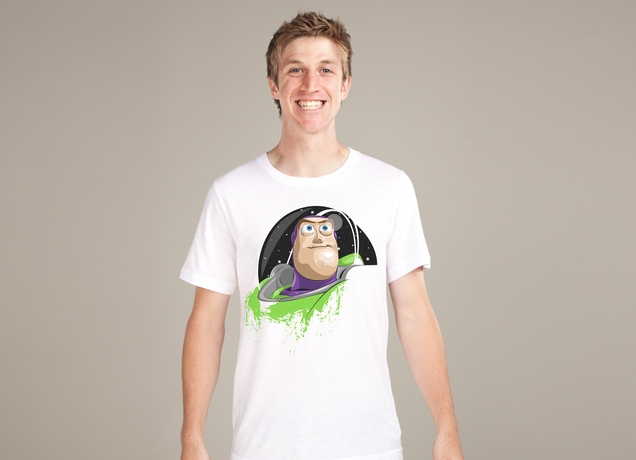 Threadless just launched their latest t-shirt collection, dedicated to the characters of Toy Story, and the designs are really really special. I really want some of these for myself. Above, Beyond infinity, by Dustin Watson, and my favourite.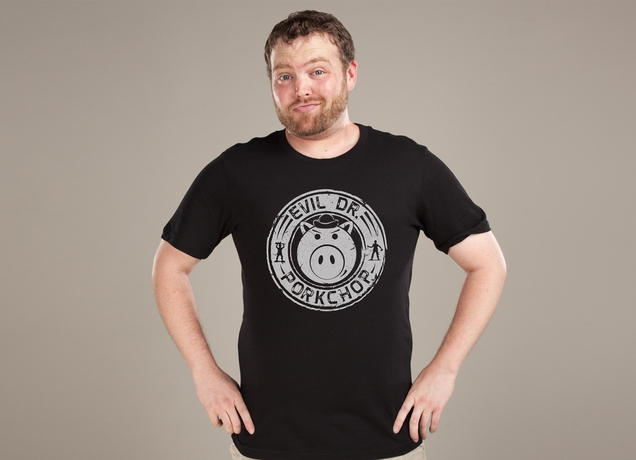 Evil Dr. Porkchop, by Gregory Gosline.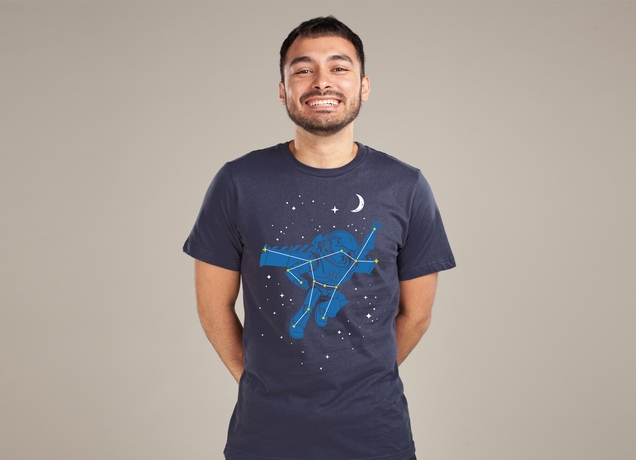 Universal star, by CPdesign.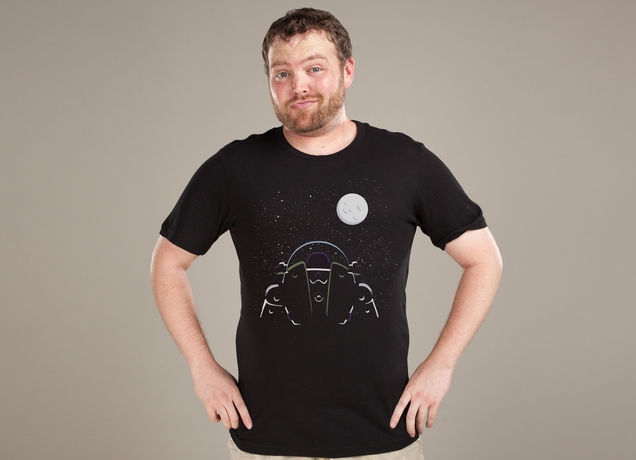 To infinity, by beopots.