Friday, 28 December 2012
Threadless + Monsters Inc
Threadless has again teamed up with Pixar and this time they are challenging tee-designers to submit a design about Monsters Inc (my favorite Pixar movie). If you are interested, you still have until January 7th to submit a design. There are already 39 designs up for scoring, and here are my favorites so far.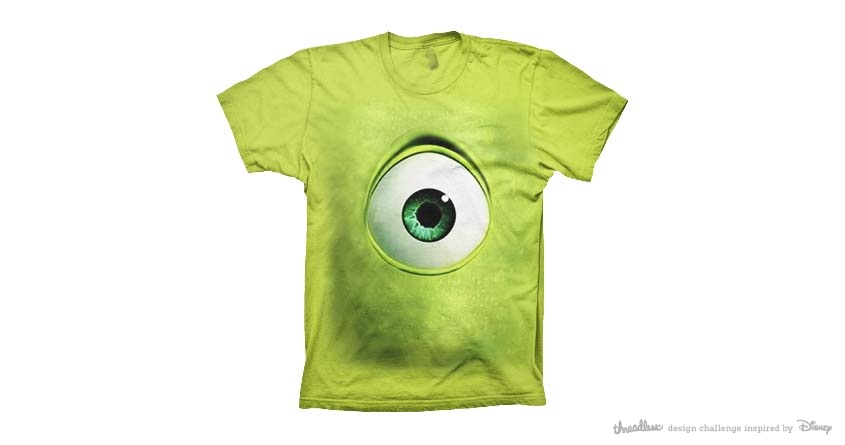 I wanted to be like Mike, by cbird130.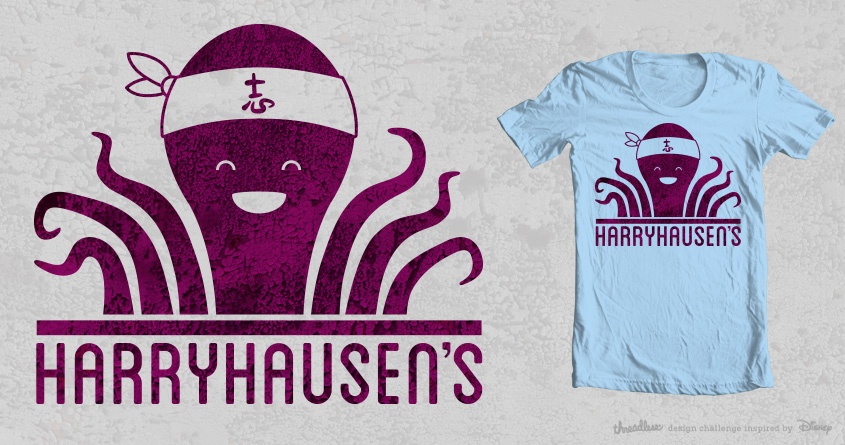 Harry Haysen's, by beopots.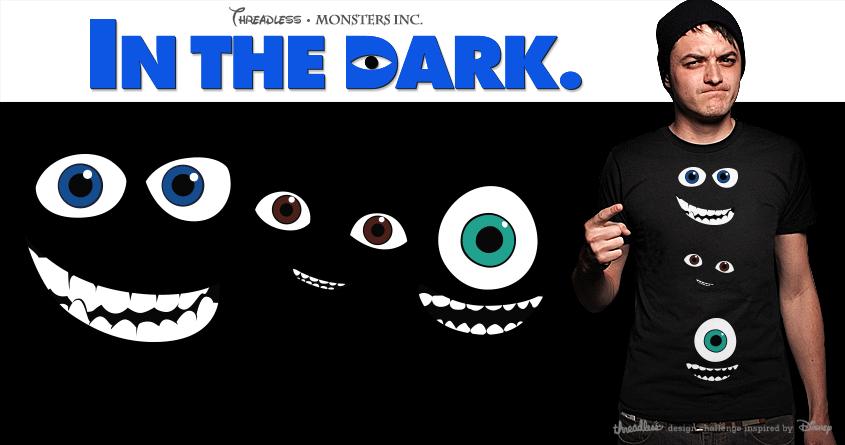 In the dark, by christiansanjose.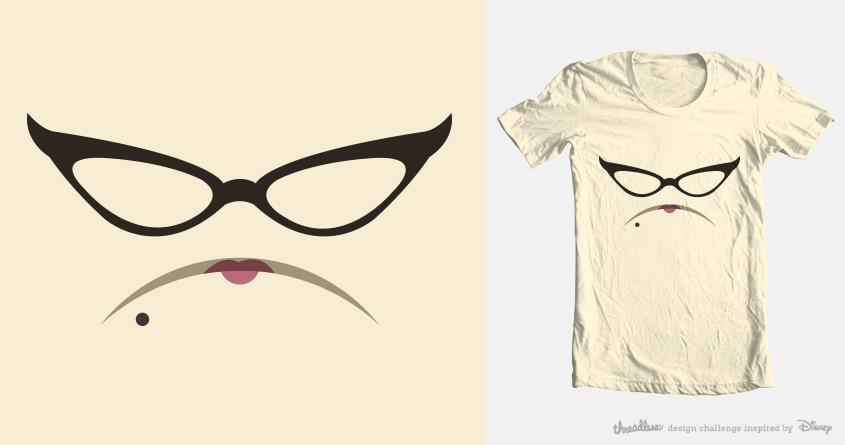 Minimal Roz, by PanshoValdes.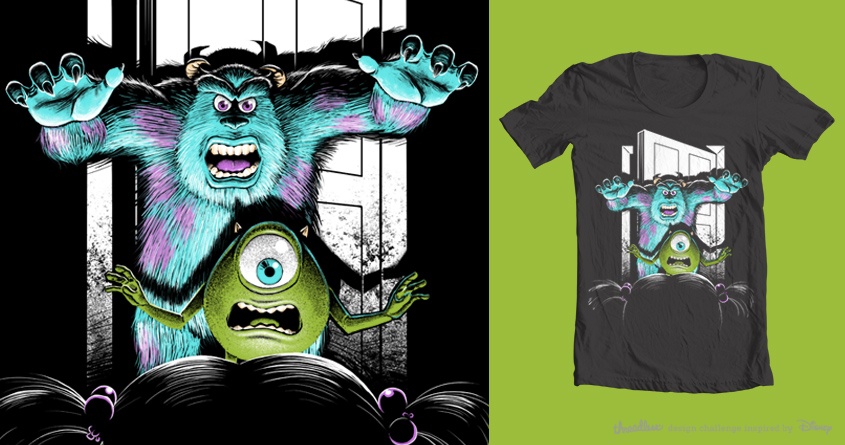 We want you to scream, by ronisaptoni.
Saturday, 22 December 2012
etsy finds: Smart-trooper t-shirt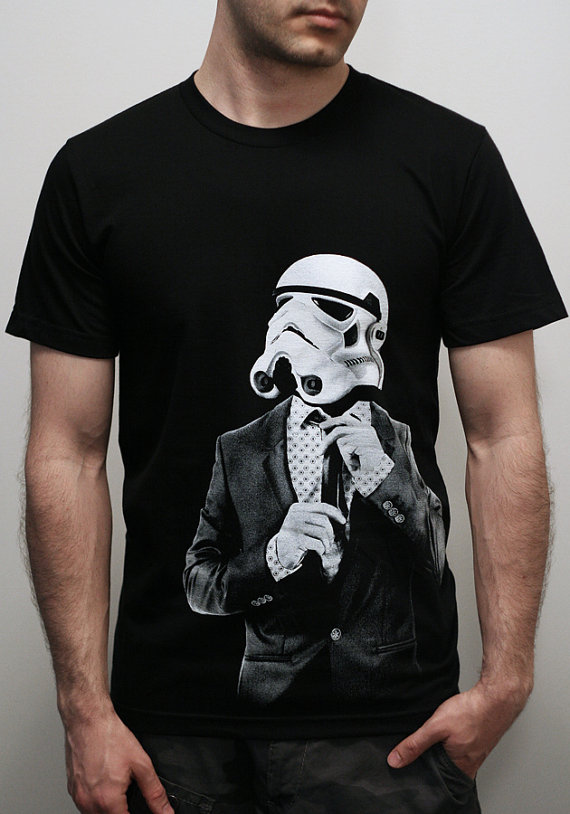 The smart trooper t-shirt, by EngramClothing.
Thursday, 13 December 2012
Want: Threadless' Toy Story collection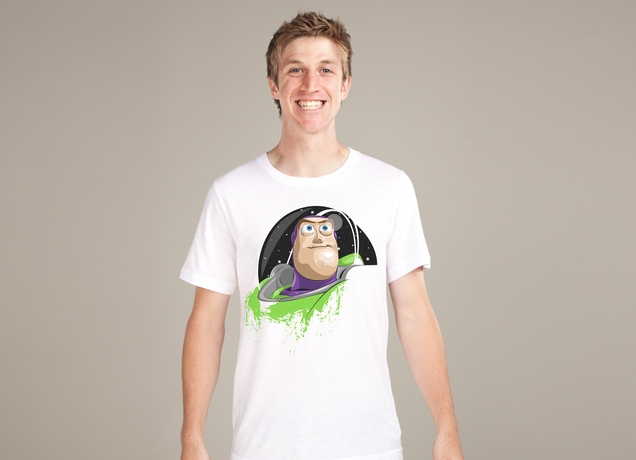 Threadless just launched their latest t-shirt collection, dedicated to the characters of Toy Story, and the designs are really really special. I really want some of these for myself. Above, Beyond infinity, by Dustin Watson, and my favourite.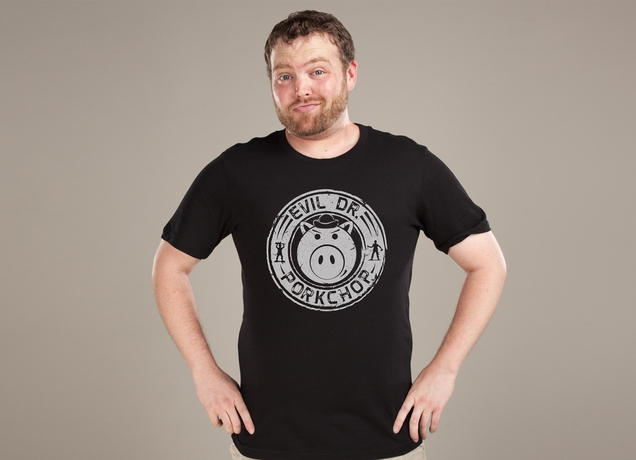 Evil Dr. Porkchop, by Gregory Gosline.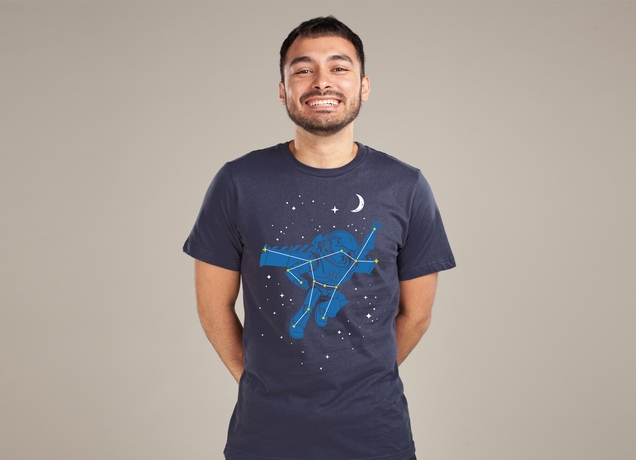 Universal star, by CPdesign.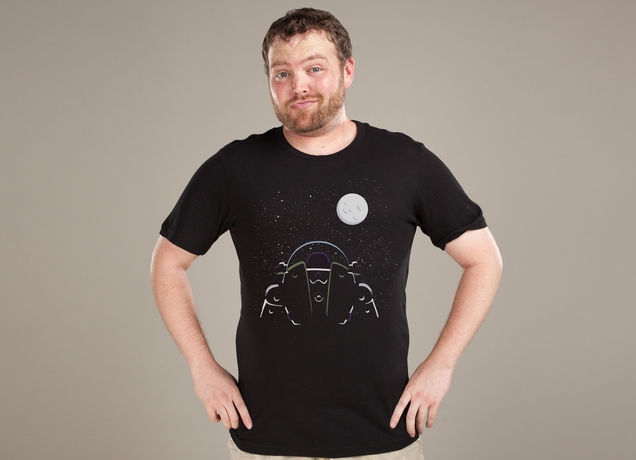 To infinity, by beopots.