Thursday, 29 November 2012
Get off the internet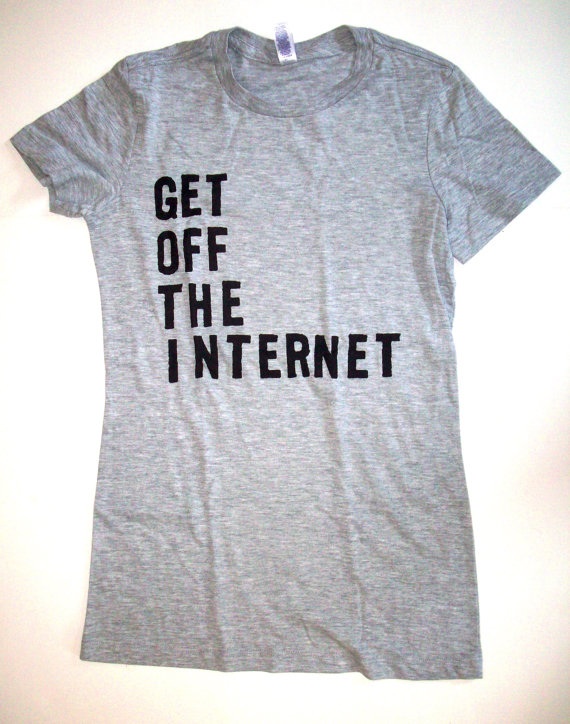 Another Etsy find, this one from abjectbirth.
Tuesday, 27 November 2012
New York Times Obama Re-Election T-Shirt
Friday, 23 November 2012
Perception, from Ugmonk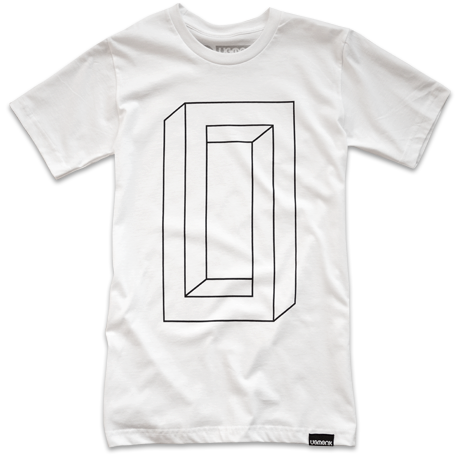 Really like this black on white version of the Perception t-shirt from Ugmonk.
Monday, 5 November 2012
"I still love NY" Hurricane Sandy tshirt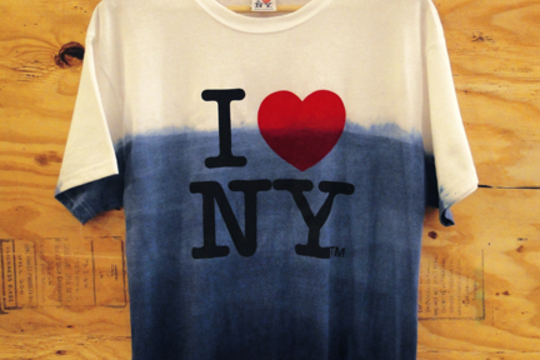 "Sebastian Errazuriz's studio was paralyzed after the hurricane. Unable to work and tired of watching the horrible disaster unfold on the news, Errazuriz decided to design something to help raise much-needed relief funds. This idea occurred to him after seeing the water line marked on the walls of the flooded galleries in New York's Chelsea art district."