Friday, 26 October 2012
New muppets designs from Threadless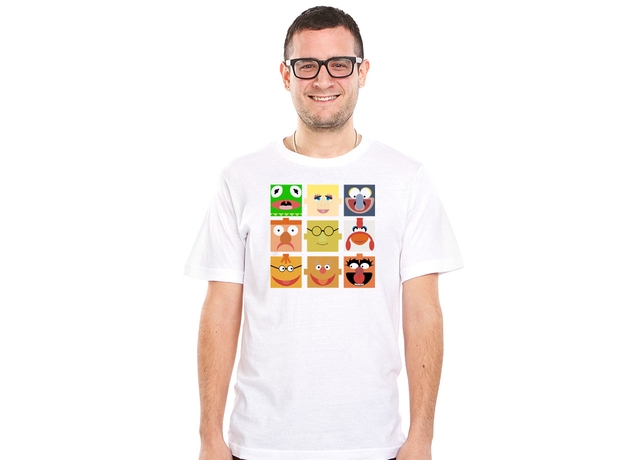 The guys at Threadless sure do love their Muppets, because they are at it again, with some new Muppets designs. My favourite is above, "3 x 3 = Friendship", from Fernando Velazquez.
Wednesday, 24 October 2012
Vulcan or Vampire?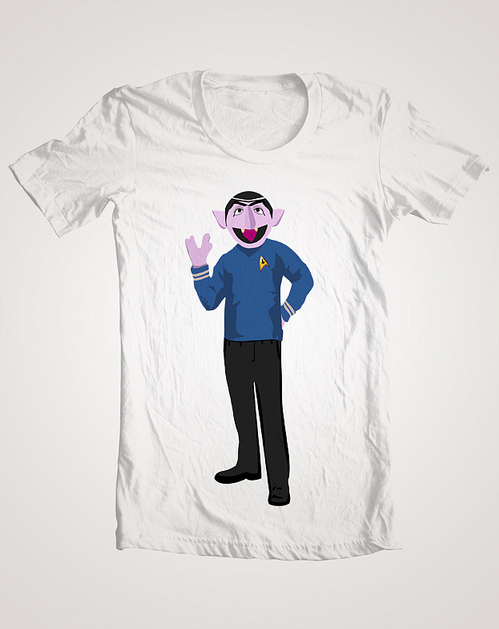 A curious meld (get it?) of Count von Count and Spock by Scott Sherwood. Found on our teelovers' flickr pool.
Monday, 22 October 2012
Ugmonk tees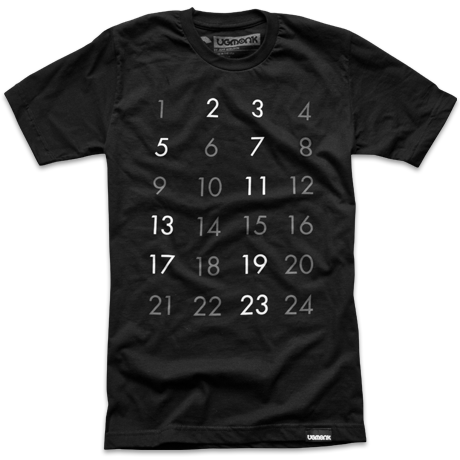 Some nice designs from Ugmonk, starting with this "Prime time".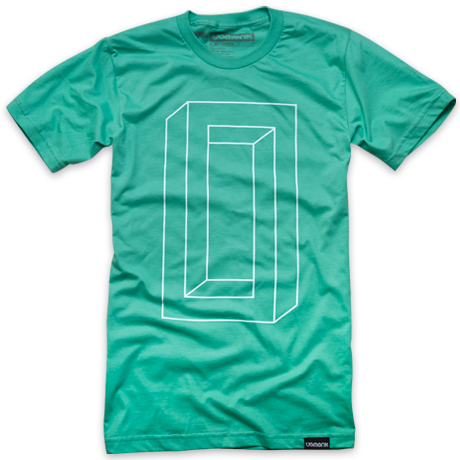 "Perception".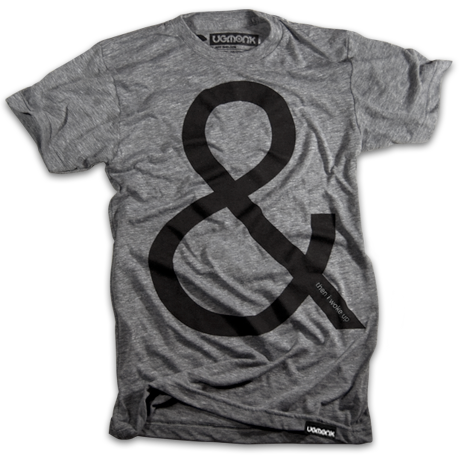 Thursday, 18 October 2012
teesolo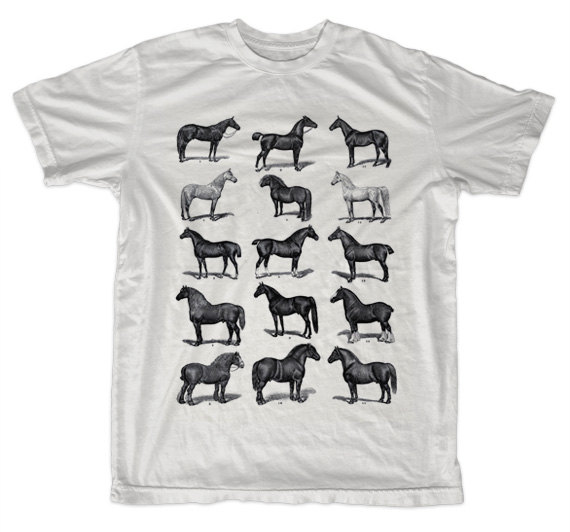 The vintage designs from this etsy shop called teesolo are worth checking out.