Friday, 28 September 2012
American flag, by pull&bear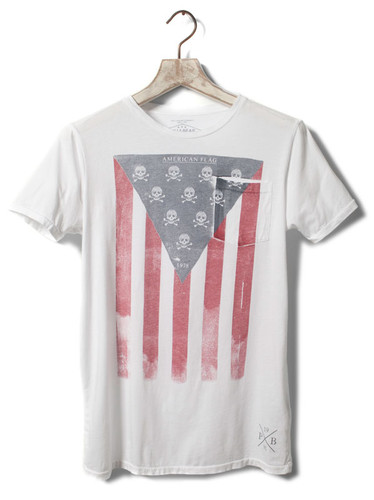 Another one I like from pull&bear.
Tuesday, 25 September 2012
Random objects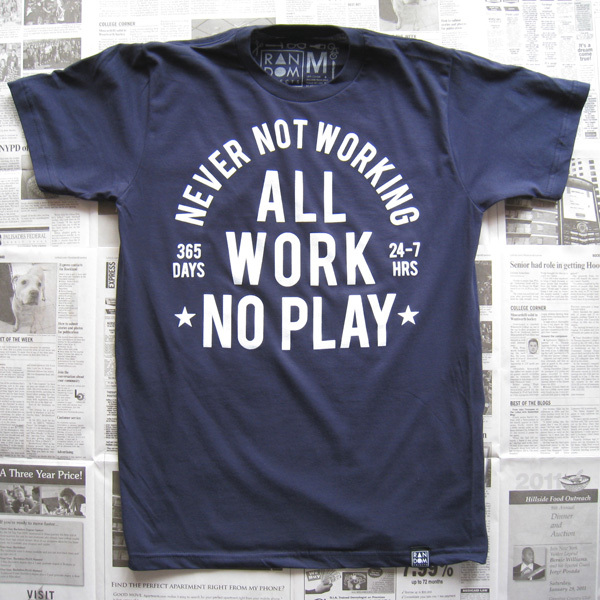 I receive a ton of e-mails from t-shirt companies and brands, but never from the ones which have the stuff I want. Just spied the collection of Random Objects and I basically want all of their tshirts. Here are some of my favorites. Above, "Always working".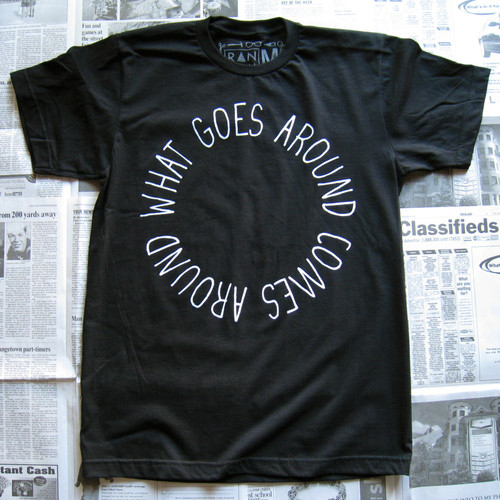 "What goes around"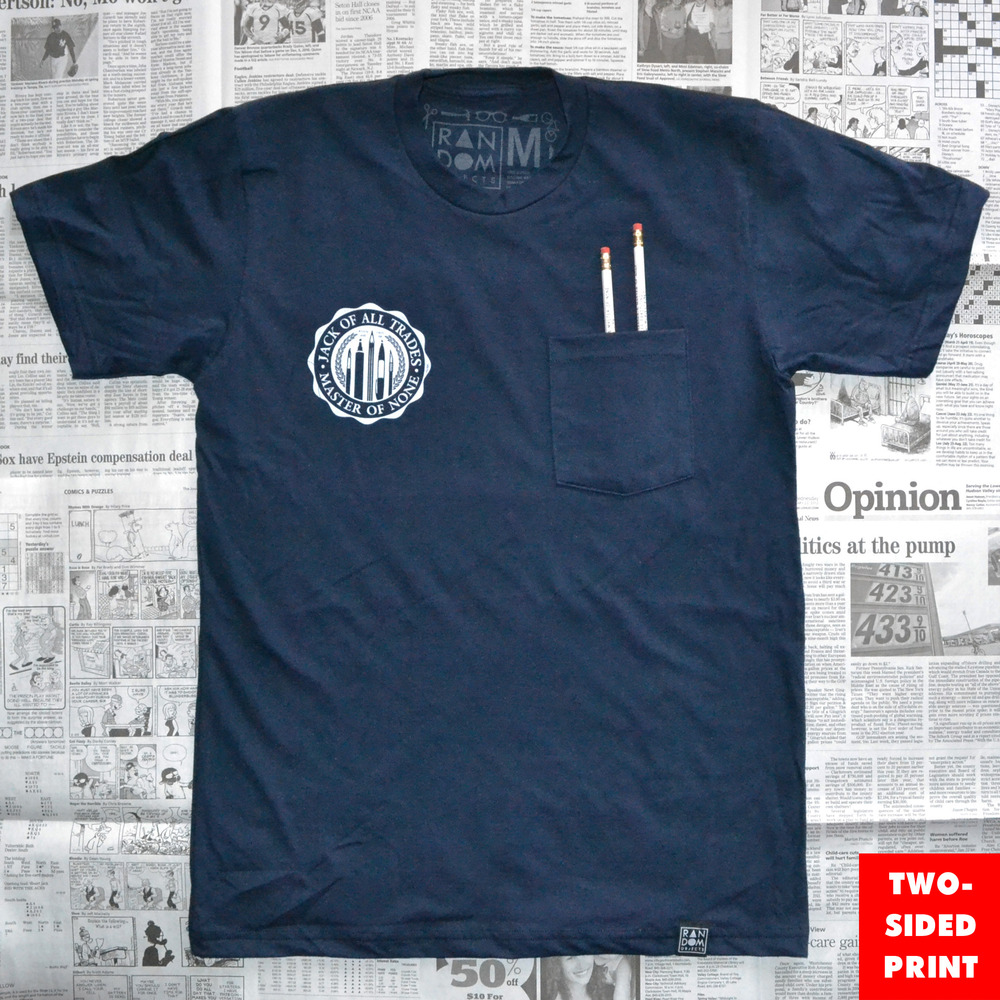 "Jack of all trades"
Wednesday, 19 September 2012
Threadless + Jeremyville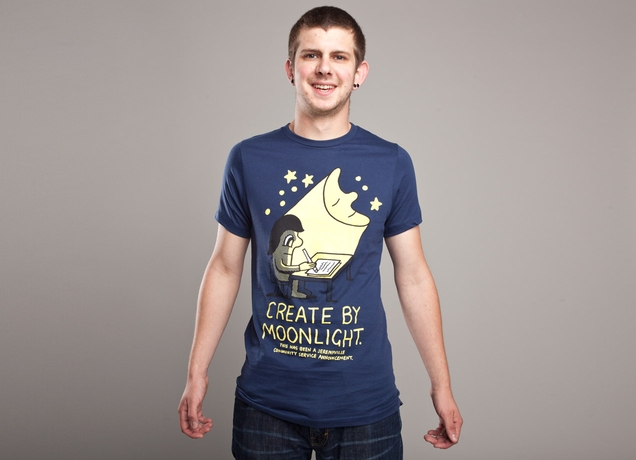 A nice collection from Threadless, featuring 13 designs by Jeremyville, an artist known for "drawing Community Service Announcements as notes to self about navigating day-to-day life". Above, "Create by moonlight".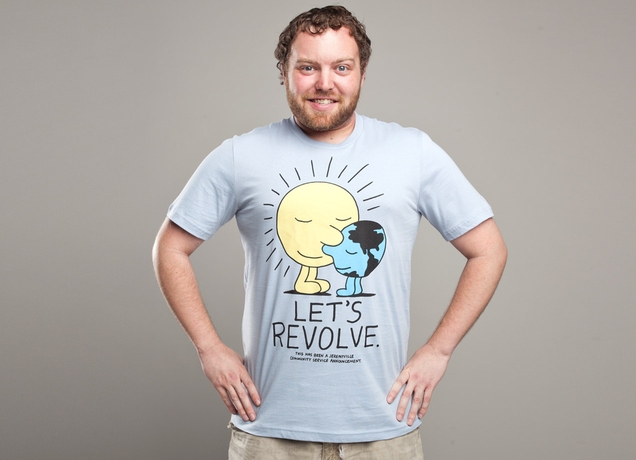 "Let's revolve" t-shirt.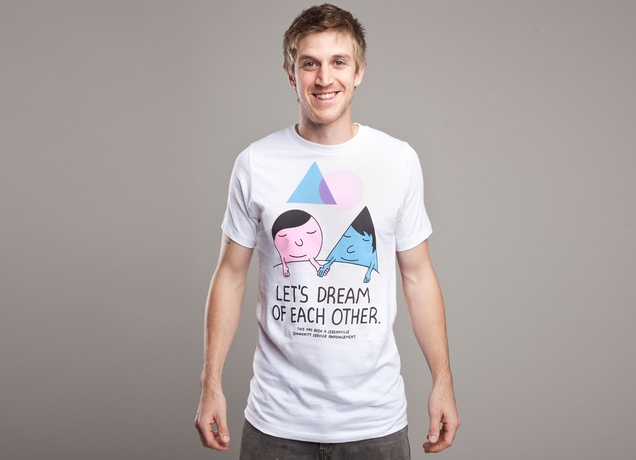 "Let's dream of each other" t-shirt, my favorite of the three.