Autumn is here and so is my love for good t-designs.
Here are five t-shirts on my Bountee wishlist:
The
Whatever
t-shirt. The colors are pretty and the amount of indifference is just about right.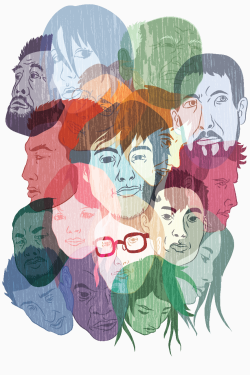 The stunningly gorgeous
Face off
. So many faces, so many things to like about this design.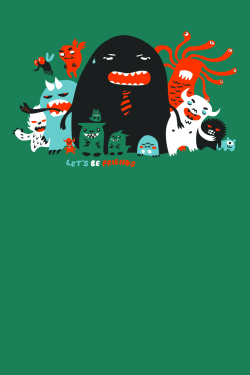 Who wouldn't like to
be friends
with these guys?
Do I really have to spell it out?
D.A.N.C.E.
!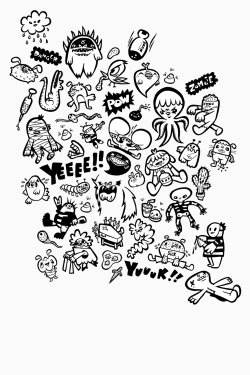 Monstrosities
. Yeeeee!!!