Pedro
Here is a new selection of awesome tees found on
our flickr pool
. This is a ArtRebel t-shirt and looks like she is having a great time wearing it :)
A lovely
Supastarr
t-shirt. I'll have more about their store once they finish relocating.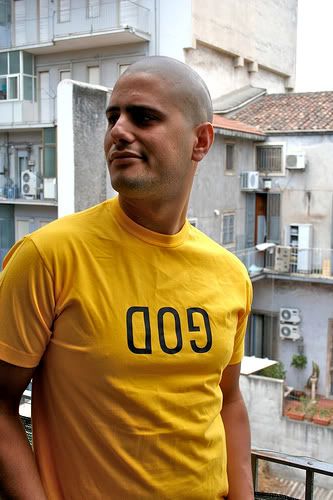 A cool design from
Unzerty
.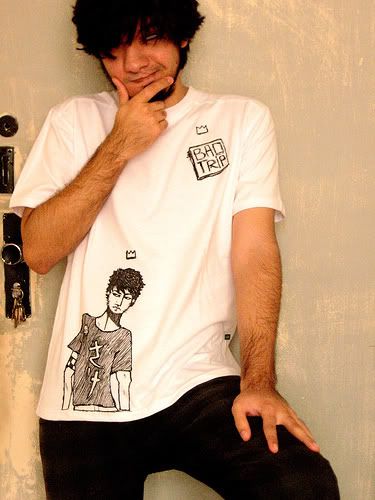 He's designing his own fashion label. I like his tee and attitude.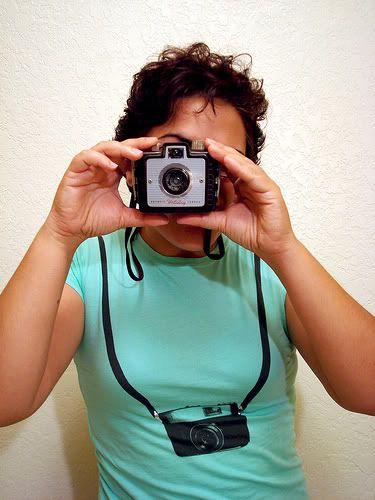 A very popular item on Flickr. People seem to love this design. Anyone knows who sells it? I remember seeing it on a website.